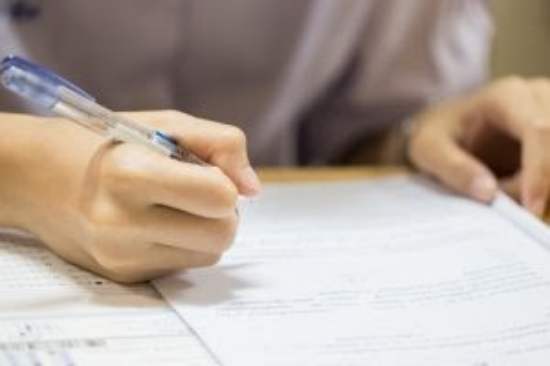 1. Research the IELTS test and read more about it
IELTS is an globally recognized English language examination which assesses the four skills of reading, writing, listening and speaking. It is a high-stakes test taken by students applying for higher education abroad or immigration to the country of their choice.
The IELTS stands for International English Language Testing System and was developed in 1989 by Cambridge Assessment English, with the intention of assessing the English language skills needed for study abroad. The test has been designed to be more learner-centered than other similar tests around the world and it focuses on enabling a person to learn or improve their skill in reading, writing, listening and speaking.
2. Practice your Speaking Skills with a Volunteer Partner
Practice your speaking skills with a volunteer partner. In a large group, you may be shy to speak up. In a small group, you might not get the chance to have the conversation that you want. With a volunteer partner, you can have a conversation about any topic that interests you in English.
A volunteer partner is someone who volunteers to engage in conversation with another person (usually one-to-one). They usually do this for the purpose of practicing their conversational skills, but they could also do it for other reasons such as improving their social skills, learning about different cultures and languages, or enhancing their sense of empathy and understanding of others' perspectives.
Why it's good: This is an enjoyable way to spend some time with someone
3. Prepare for the IELTS Reading by Practicing Paragraphs from Student Texts
In order to get an IELTS score of 7 or higher, one needs to be familiar with reading and understanding paragraphs from different types of texts. This will prepare someone for the Reading section on the IELTS exam.
What are some tips for preparing for this section?
– Read a wide variety of material in English as well as other languages to improve both vocabulary and reading skills
– Practice reading texts that are more difficult than what would usually be expected on an exam to get used to reading complex texts
4. Practice IELTS Writing by Writing One Paragraph per Day, 5 Days in a Row
Practice IELTS Writing by writing one paragraph per day, 5 days in a row
The first time you write the IELTS Task 1 essay, it might feel like a daunting task. But don't panic! With a little practice, you'll be able to write an essay in less than 20 minutes.
One way to do that is to just write one paragraph per day five consecutive days in a row. Make sure to spend 10-15 minutes on each paragraph. Think about what you want your thesis statement and arguments to be and then get started!
5. Tackle Conversational Questions in English by Going to a Cafe and Starting Conversations with People Who Speak English Fluently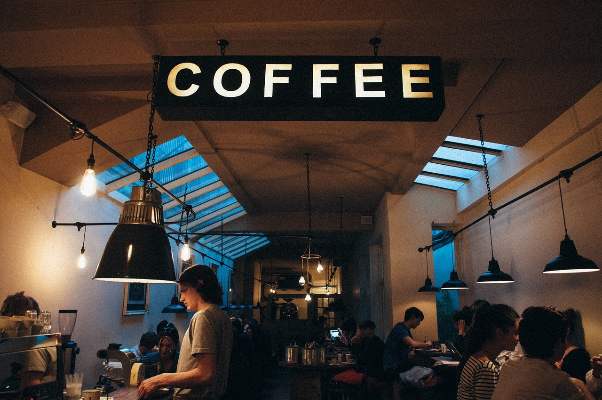 You can improve your English conversation skills by going to a cafe and starting conversations with people.
The best time to go to the cafe is between noon and 2:00 pm because there are usually more people around. Once you find a seat, order something like coffee or tea and prepare yourself for people watching.
You can ask them questions such as: What are they doing? What are they wearing? Why did they choose this place? Who do they look like? What do they seem to want from life? Talk about what you see in the cafe, such as the decorations or food on display. Next, try talking with someone at a neighboring table.
But before doing so, make sure that you don't interrupt them if they're having an important conversation
6. Refine Your Listening Skills by Watching Movies Without Subtitles
Watching movies without subtitles will help you hear and improve your listening skills. How? Well, it's a great way to exercise your listening skills in an informal setting. It also has the potential to enhance your listening skills with very little effort since you will have aid in the form of a visual context.