Best CELPIP coaching in Ahmedabad
Oxford CELPIP coaching in Ahmedabad is an international education facility that provides CELPIP (Canadian English Language Proficiency Index Program) training through both classroom and online mediums. Over 500 students in Ahmedabad and Gujarat have benefited from our result-oriented evaluation and assessment approach for CELPIP education. You will discover effective tips/techniques and methods from expert CELPIP trainers who have been certified by respected organisations as part of your CELPIP preparation. Get in touch with Oxford IELTS Coaching Ahmedabad today to embark on a journey to ace the CELPIP test.

1000 + Happy Students
10 + Years of Experience

98% Students: 7+ Bands

Certified Faculty
CELPIP or the Canadian English Language Proficiency Index Program is a general English language proficiency exam.
Simply put, CELPIP evaluates a candidate's ability to function in English. The exam is meant to assess a test taker's English language skills in various everyday situations, from communicating with their peers and friends, to comprehending newscasts and responding to written matters.
CELPIP tests are commonly taken by candidates to establish their English proficiency skills for both migration and citizenship purposes. It's a 100% machine-driven test that gives quick and efficient online results in India.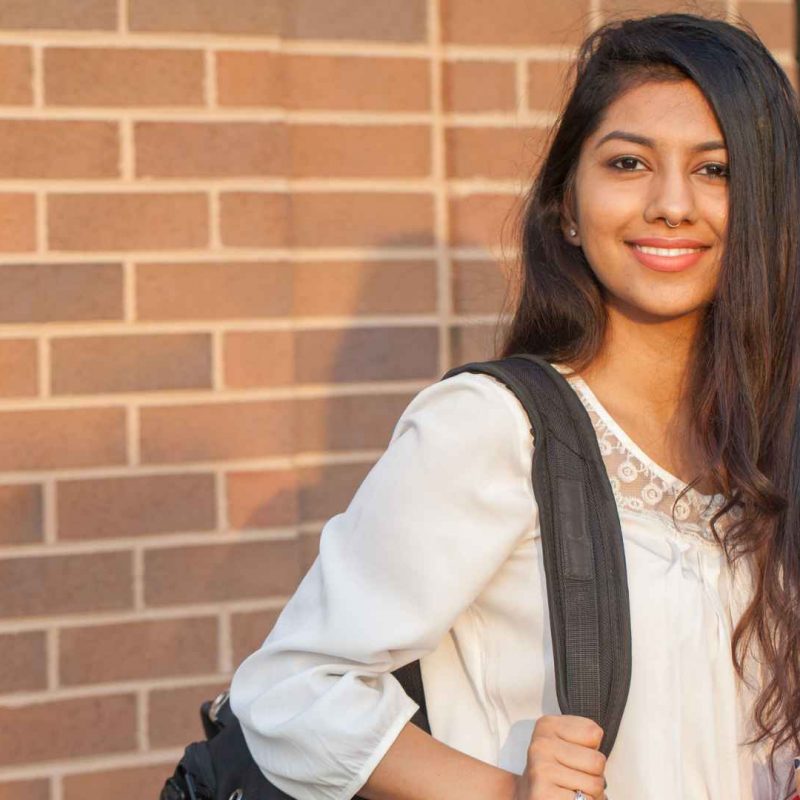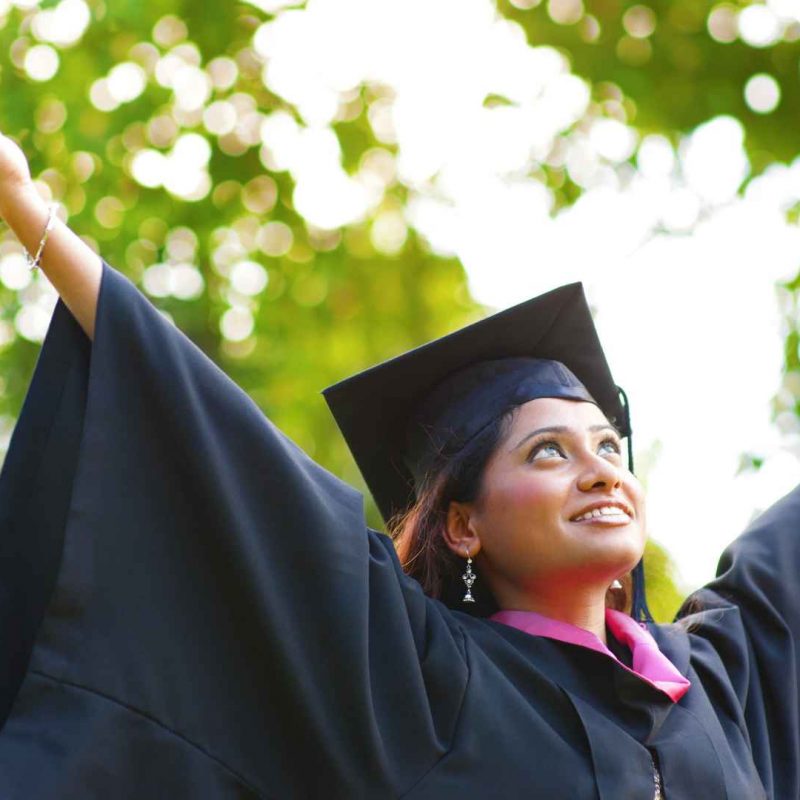 2 types of CELPIP exams: CELPIP general and CELPIP general LS.
CELPIP general is geared towards people who need an assessment of their English language competency for PR in Canada under the FSWP, CEC, FSTP, PNP, Start-up Visa category, or employment program. 

CELPIP general LS is appropriate for those who need to benchmark their English proficiency levels for Canadian citizenship. It is accepted by the IRCC (Immigration, Refugees and Citizenship Canada) as evidence of the test-taker's listening and speaking abilities.