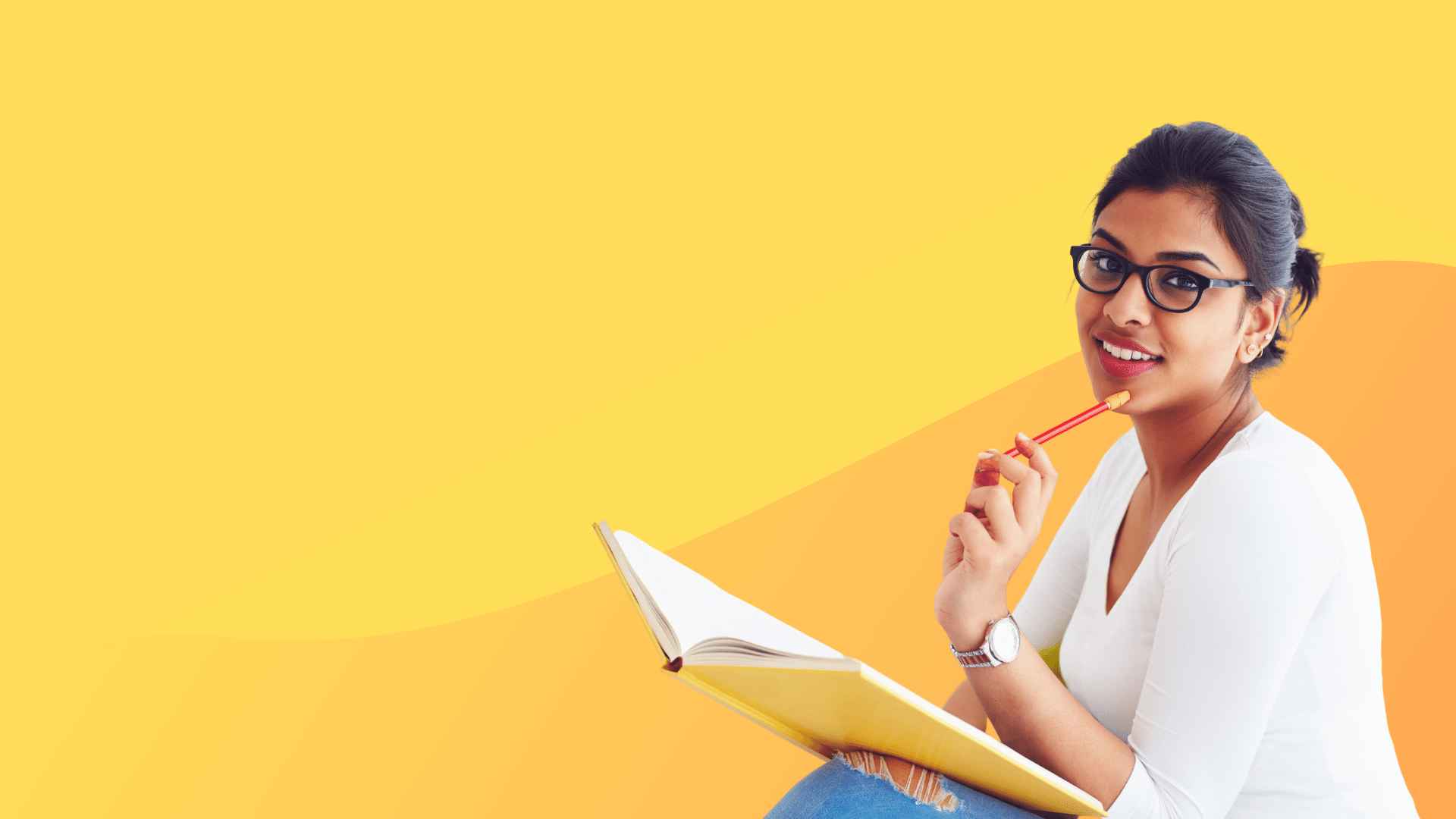 The Best PTE Classes In Ahmedabad
Oxford PTE Classes in Ahmedabad is an international education institute that offers peerless classroom and online PTE training in Ahmedabad. Our result-oriented evaluation and assessment process for PTE instruction has benefited over 500 students across Gujarat. As part of your PTE preparation, you will learn efficient tips/techniques and strategies from qualified PTE trainers who have been certified by reputable organisations. If you're a working professional or a student, you may choose from early morning sessions to evening seminars to fit your schedule. If you are a professional working full-time and want to take the PTE exam, you can also take weekend lessons. We also offer online PTE training to connect with your instructors from any location with good internet access and escape the inconveniences of commuting large distances for PTE exam preparation. Get in touch with Oxford IELTS Coaching Ahmedabad to find out how you can achieve your dream PTE score.

1000 + Happy Students
10 + Years of Experience

98% Students: 7+ Bands

Certified Faculty
The PEARSON Test Of English Exam Types:
PTE has two types of English proficiency tests, namely PTE academic and PTE general. They are conducted by PLT(Pearson Language Tests). These tests are designed to assess non-native English speakers' reading, writing, speaking, and listening skills. The fundamental difference between the academic and general modules is the objective for which people appear for these tests.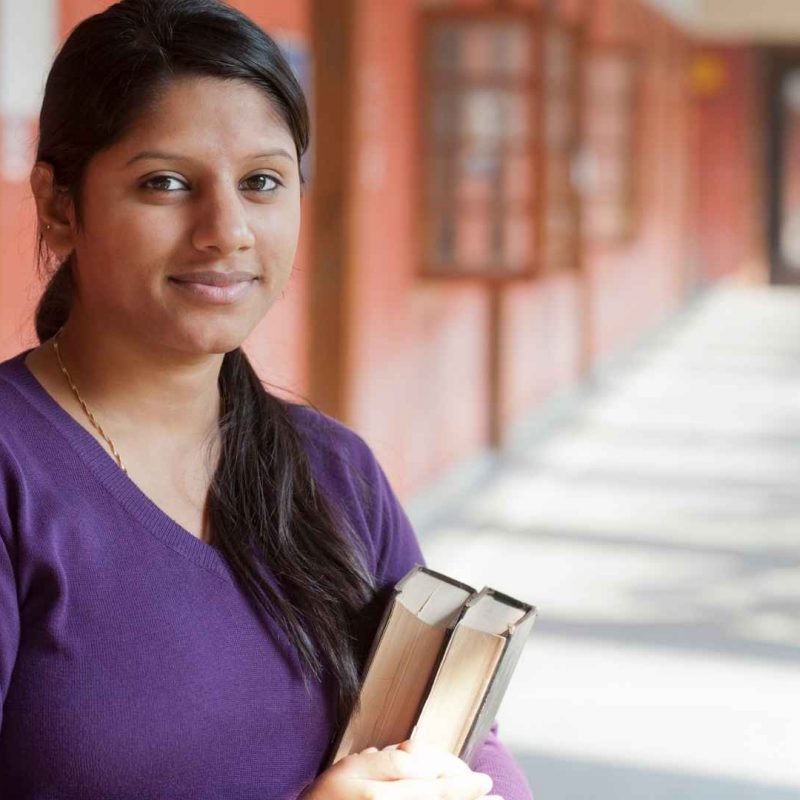 Students who wish to pursue higher education in English speaking countries such as the UK, Australia, Canada and New Zealand, opt for the PTE academic test. Contrastingly, people who want to migrate to countries like Spain, Greece, Poland, Italy, Switzerland, and Lithuania, may choose to go with the PTW general test. Additionally, PTE general can also be taken by candidates who wish to measure their English language prowess for self improvement and evaluation purposes.
Please note: Only PTE academic scores are usually acceptable for higher education and visa purposes. Double check with an appropriate agency before making a choice between the academic and general test.
PTE academic consists of 3 fully computerized modules, specifically reading, speaking and writing, and listening. All components of the test are undertaken during the course of one day. There is absolutely zero manual or human involvement in the evaluation process. The speaking test is also delivered in front of a computer, into a microphone. From thereon, the computer algorithm takes over and performs a thorough assessment of your skills.
The PTE general test is a conglomeration of 6 tests bifurcated into 5 levels, viz. A1, 1, 2, 3, 4, and 5. Each level consists of two components, spoken and written. Applicants may pick the test level per their own abilities and requirements.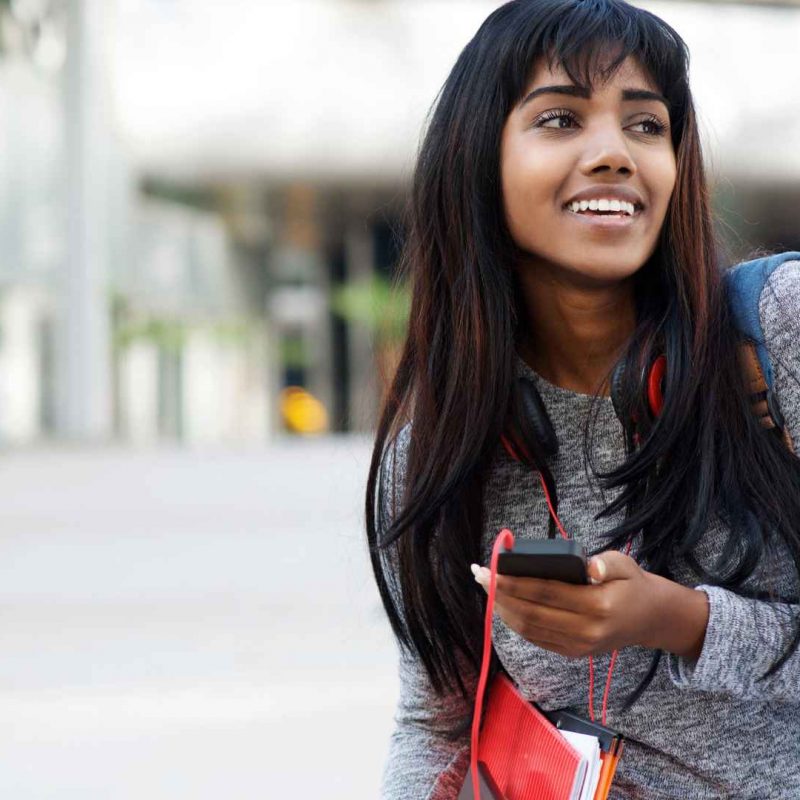 PTE academic is conducted almost everyday, however, PTE general is conducted thrice a year, in May, June, and December.
PTE academic takes around 3 hours to complete, whereas the general test takes anywhere between 90 mins to 3 hours, subject to the level you're appearing for.
The PTE academic score is valid until 2 years from the date of result. The PTE general does not have an expiration date as such and can be considered valid for a lifetime.
Artificial Intelligence
Unbiased grading
Fast Results
Widely accepted for study and immigration