Best TOEFL classes in ahmedabad
Oxford is one the best TOEFL classes in Ahmedabad. Our result-oriented evaluation and assessment approach for TOEFL coaching has benefited over 600 students in Ahmedabad and Gujarat. As part of your TOEFL training, you will learn efficient tips/techniques and procedures from qualified TOEFL trainers who have been recognised by reputable organisations. Sounds exciting, doesn't it? Get in touch with Oxford IELTS Coaching to find out how we can help you ace the TOEFL exam.

1000 + Happy Students
10 + Years of Experience

98% Students: 7+ Bands

Certified Faculty
TOEFL is a leading alternative to the IELTS for the assessment of English language skills. It is geared so as to measure a non-native English speaker's ability to function in English. The exam is widely accepted by most academic institutions in English-speaking countries. It is conducted by the ETS (Educational Testing Service), and its scores are valid for 2 years from the date of result.
Candidates have two options when it comes to undertaking the TOEFL exam, sc. iBT (internet based) and PBT (paper based), although the PBT is being progressively deprecated, barring a few areas.
TOEFL iBT Test Format:
The TOEFL iBT exam has 4 sections, which are, reading, listening, speaking, and writing. The tests require you to perform tasks that will demonstrate your competence in the following areas:
> Reading, listening, and speaking in response to a question.
> Listening, and speaking in response to a question.
> Reading, listening, and writing in response to a question.
Time: The test takes around 3 hours to complete.
This section is designed to evaluate your reading and comprehending abilities in an academic landscape. It consists of three or four reading sections, each of which is around 700 words long and has ten questions. You have 54 to 72 minutes to complete the section's questions.
Reading passages are passages from university textbooks that would be utilised in a subject or topic's introduction. The texts deal with a wide range of topics. Don't fret if you're unfamiliar with a passage's topic. The passage will have all of the information you'll need to answer the questions. If you need to define words that aren't often used, you can use the glossary tool.
The listening component is intended to assess your ability to comprehend English conversations and lectures. It includes paying attention to the following:
basic understanding

Connecting and synthesising information, as well as pragmatic understanding (speaker's attitude and level of confidence).
In the Speaking area, there are two sorts of listening items: lectures and discussions. Both speak in terms that are common on college campuses.
3–4 lectures, each lasting 3–5 minutes and containing 6 questions

2–3 conversations with 2 speakers, each lasting 3 minutes and containing 5 questions
Throughout the test, you may write notes on any audio item to assist you in answering questions. The stretch will take between 41 and 57 minutes to complete.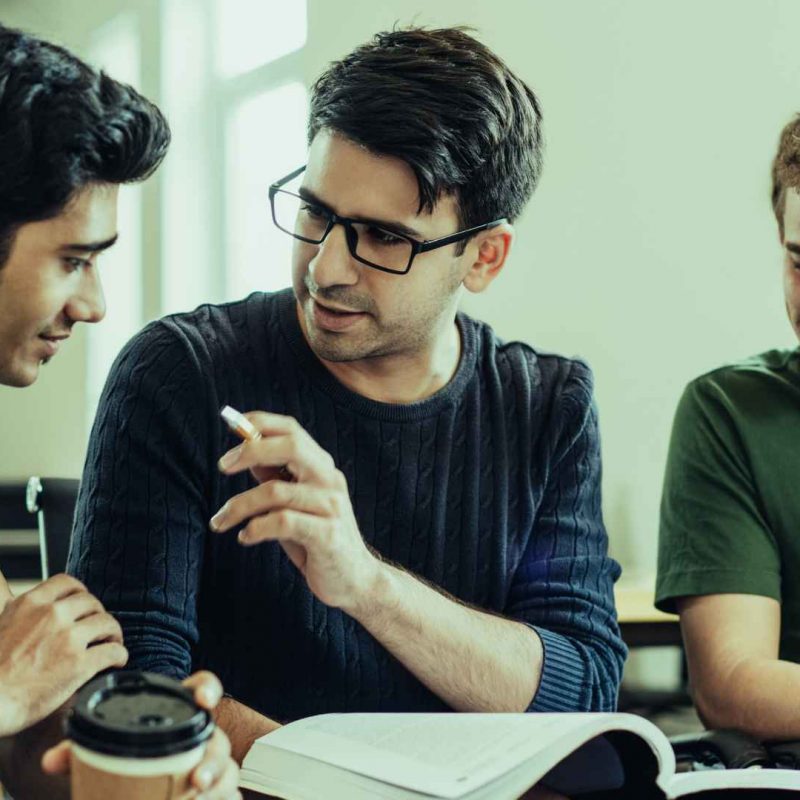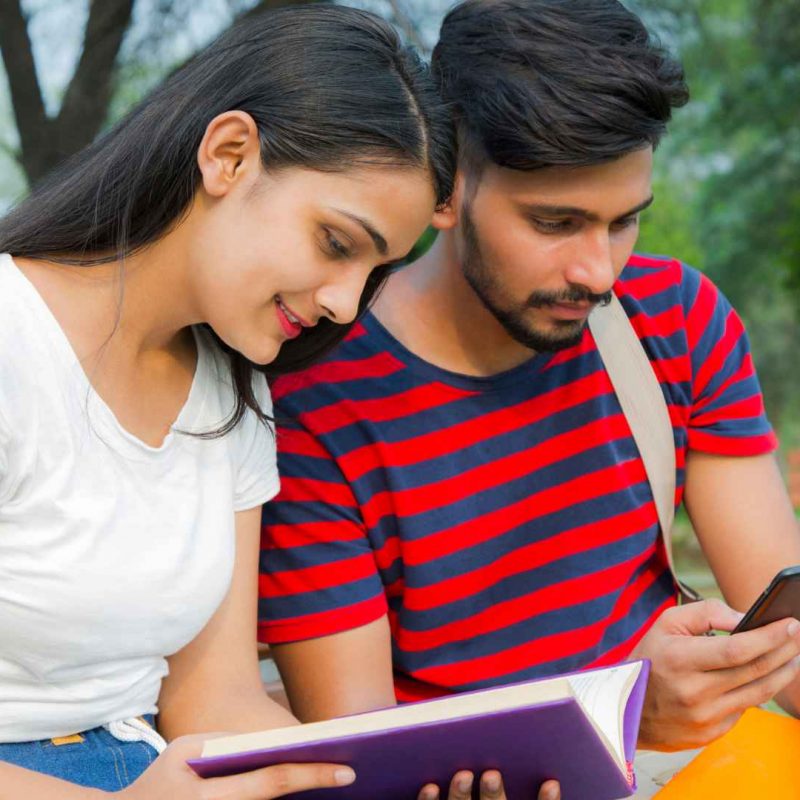 The Speaking portion is intended to assess your ability to communicate effectively in English in academic settings. It consists of four exercises that are modelled after real-life events that you might encounter in and out of the classroom.
Question 1 is referred to as an "independent speaking exercise" since it challenges you to react totally based on your own thoughts, views, and experiences.

Question 2–4 are referred to as "integrated speaking activities" because they require you to apply your Linguistic skills — listening and speaking, or listening, reading, and speaking — in the same way that you would in or out of a classroom.
Before each response, you'll have 15–30 seconds to prepare, and your response will be 45 or 60 seconds long.
You'll talk into the mic on your headset to react. To ensure fairness and quality, your responses are recorded and forwarded to ETS, where they will be scored using a combination of AI scoring and qualified human evaluators.
The Speaking part will take 17 minutes to complete.
The writing component is intended to assess your ability to write in English in an academic context, and you should be able to communicate your thoughts in a clear and well-organized manner.
There are two writing assignments.
20-minute integrated writing task: read a short paragraph and listen to a short lecture, then write in response to what you read and heard.

Independent writing task (30 minutes) — write an essay based on personal experience or opinion in response to a writing topic.
Your responses will be typed on a computer keyboard. To keep things fair and reliable, responses are transmitted to ETS, where they are rated using a mixture of AI scoring and verified human evaluators.
The Writing component will take 50 minutes to complete.
The two most widely recognized English proficiency exams are the Test of English as a Foreign Language (TOEFL) and the International English Language Testing System (IELTS). IELTS and TOEFL are both meant to assess your English language proficiency, particularly your ability to communicate effectively in a classroom context and integrate into a largely English-speaking community. While both exams cover reading, writing, listening, and speaking skills, students should be aware that some universities prefer one over the other. As a result, before preparing for one of the tests, students should always check the testing requirements of the universities to which they are applying. The TOEFL was created at Stanford University in the United States and is widely accepted in — and in some cases, favoured by — American universities. The IELTS, on the other hand, is primarily a British test, and it is more often accepted in British universities.
The TOEFL exam measures your ability to read, listen, speak, and write in English, which you will need to demonstrate before enrolling in an English-speaking university. Students can enrol in classes that focus on each of these abilities. When studying for the TOEFL, it is critical to practise your English skills in all four of these areas. Students should also familiarise themselves with the exam's structure. The reading component, for example, requires pupils to read an academic passage and answer a series of questions about it. You will be asked to express a viewpoint on a familiar issue and answer vocally to a prompt such as a lecture excerpt in the speaking phase. Students can improve their skills and gain confidence in all four sections of the test by taking English vocabulary and grammar classes.